Transforming more than just skin. Evidence-based, natural skincare that works. • Our Essentials
Supernatural Blemish Serum
Skin Reset Serum
Supernatural Face Oil
Supernatural Face Crème Riche
Our Story
Emma Lewisham was founded to create products that are evidence-based and natural, so people wouldn't have to compromise, and to champion the transition to a circular, climate positive and transparent beauty industry.
Read more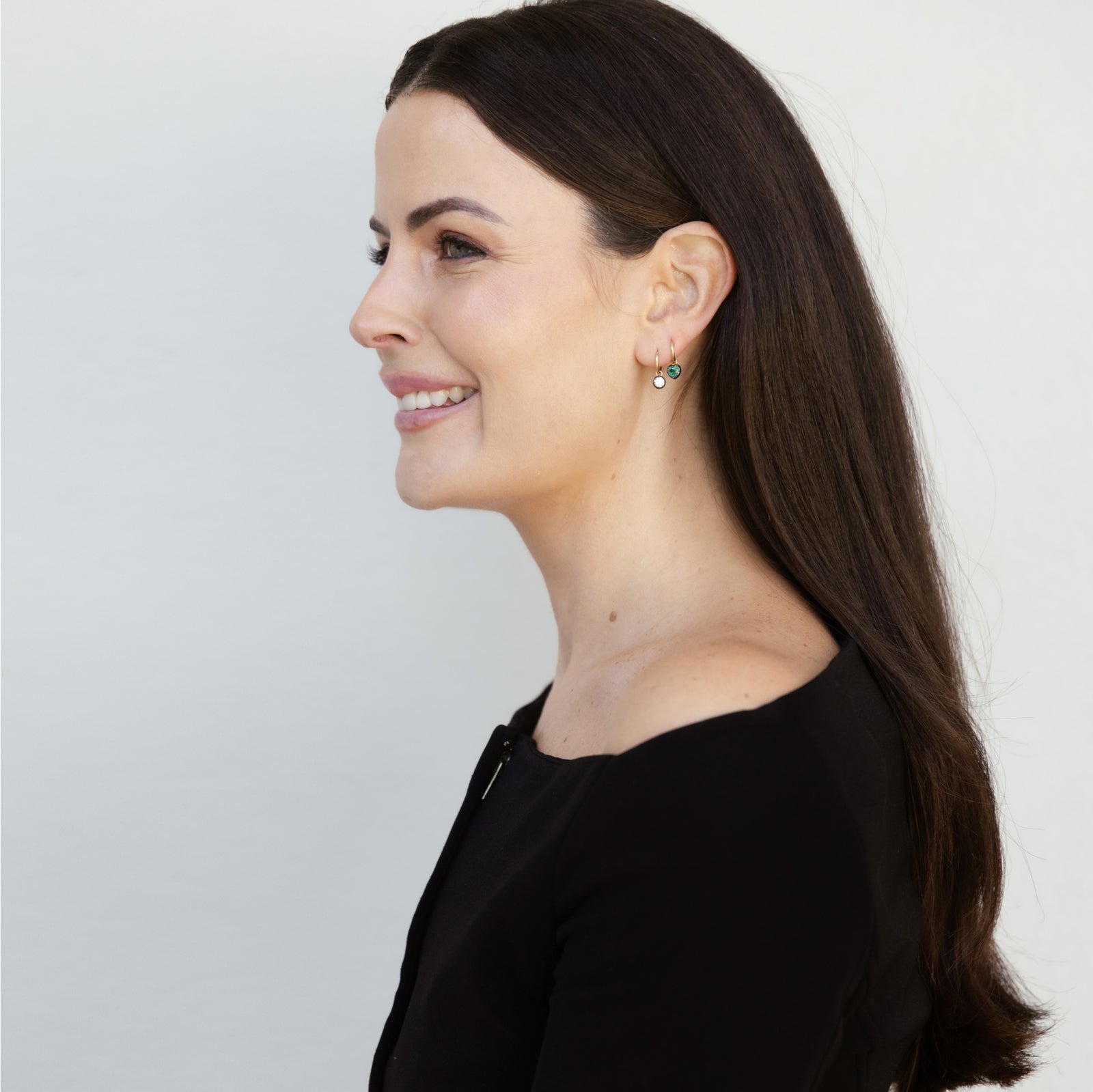 OUR VALUES
Difference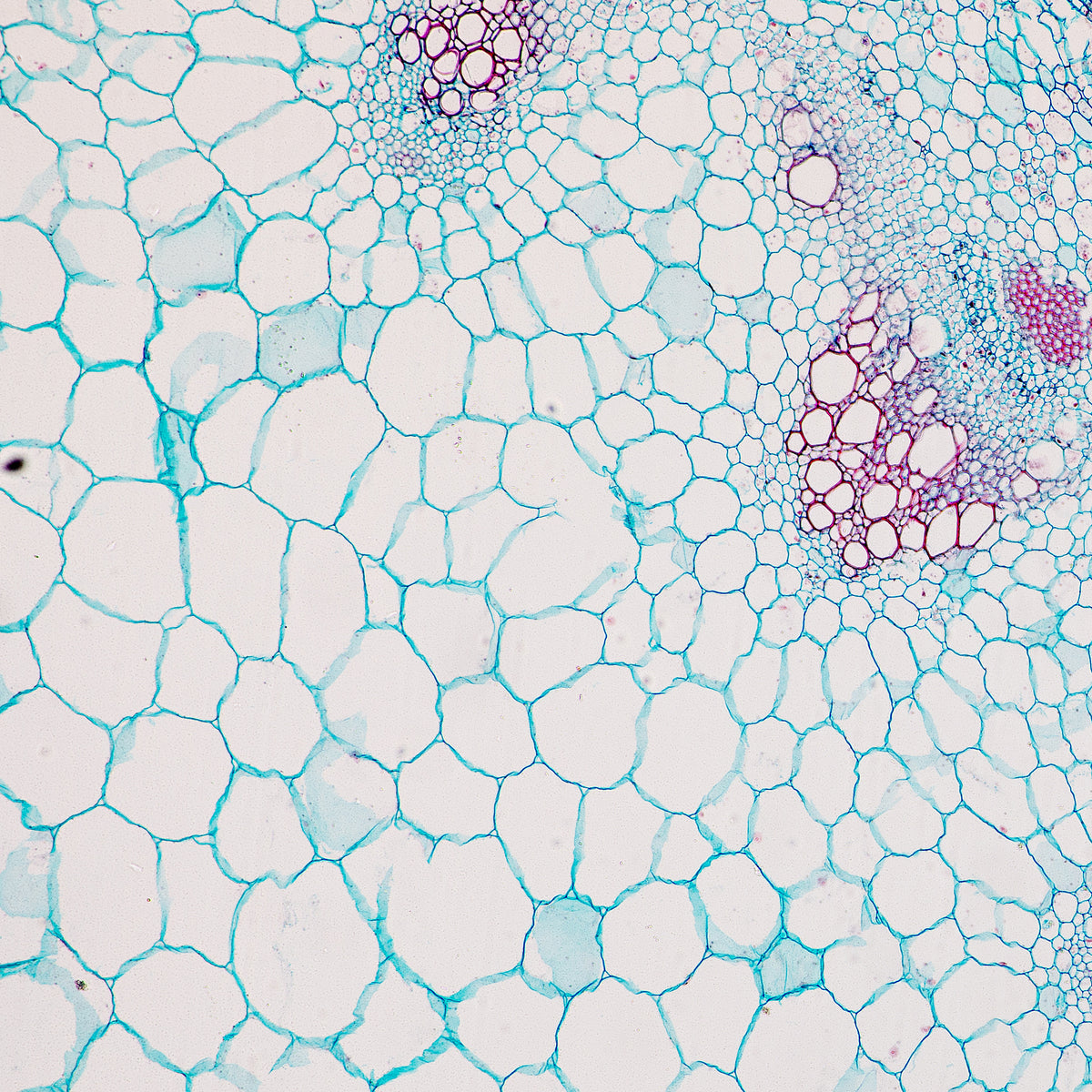 Sustainability
Carbon Positive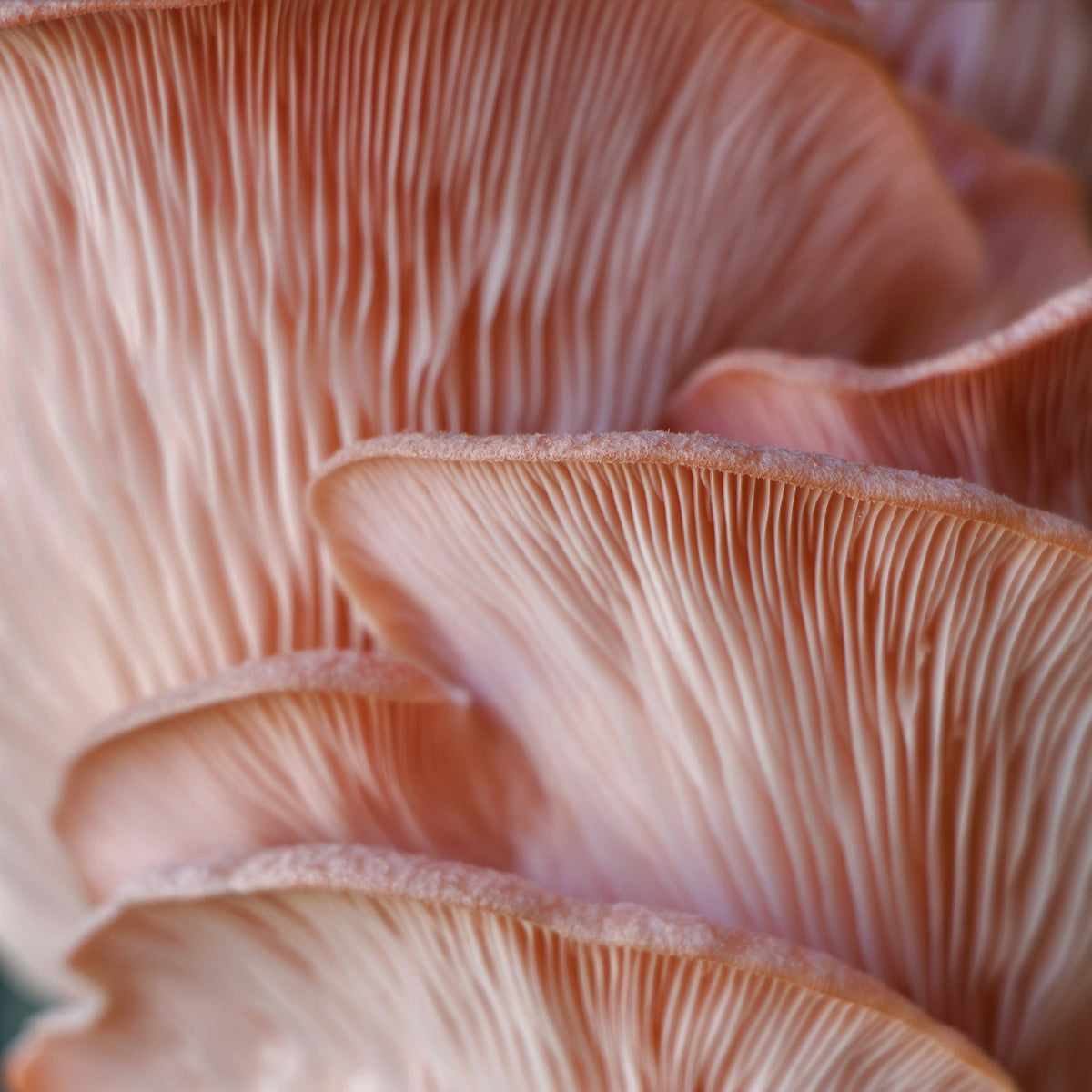 Beauty Circle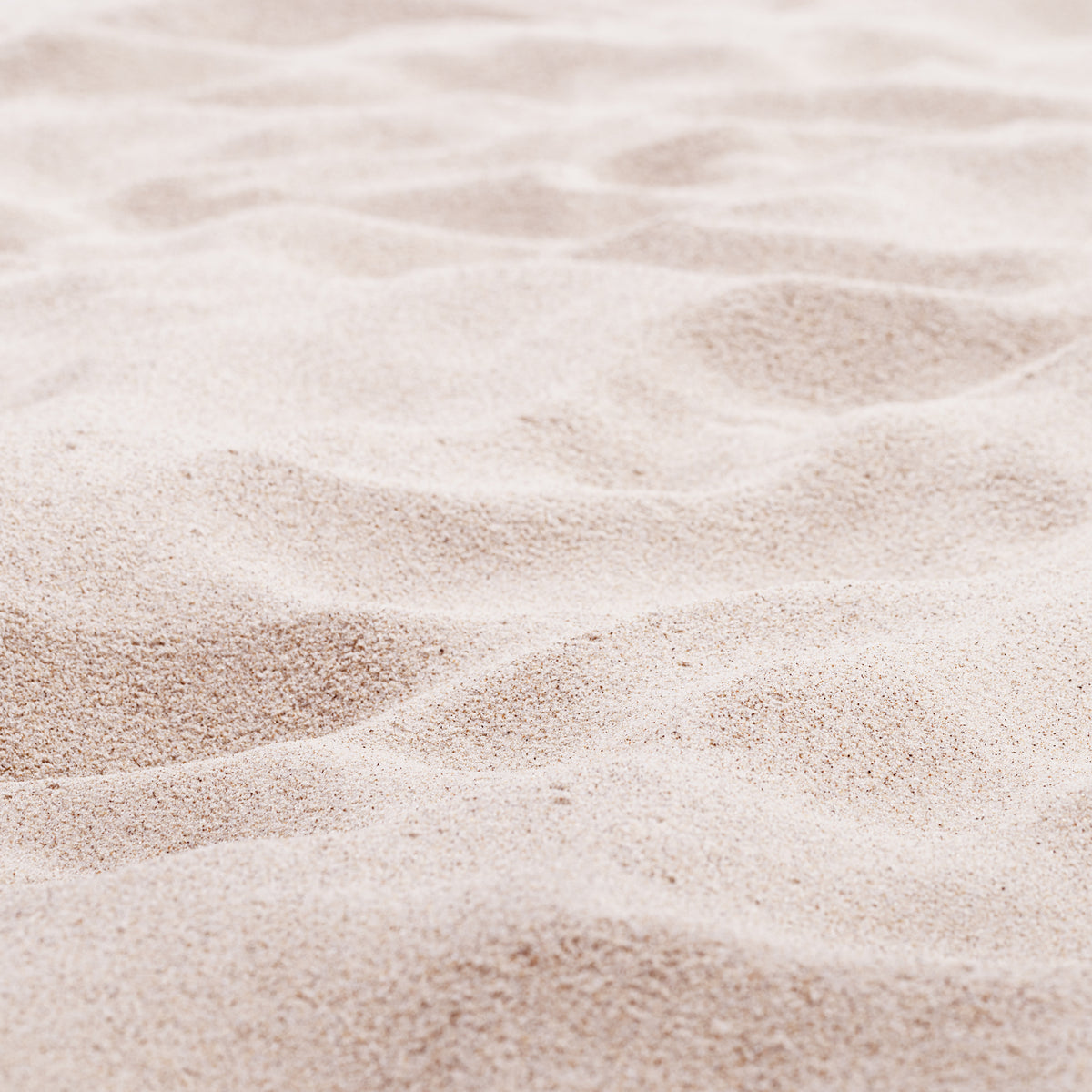 "As someone who has been using Emma's products for years, I can firmly say the hype is justified… the focus is on harnessing the skin's own biology and making it better"
"Emma Lewisham… has managed to marry science and nature in the most sophisticated way"
"Emma Lewisham's luxe, natural, and scientifically-backed skincare is too good not to mention… 100 per cent naturally derived, without proven and suspected harmful ingredients, all while spearheading sustainability and reducing their environmental impact."
"The first in the beauty industry to be endorsed in writing by iconic environmentalist Dr. Jane Goodall."