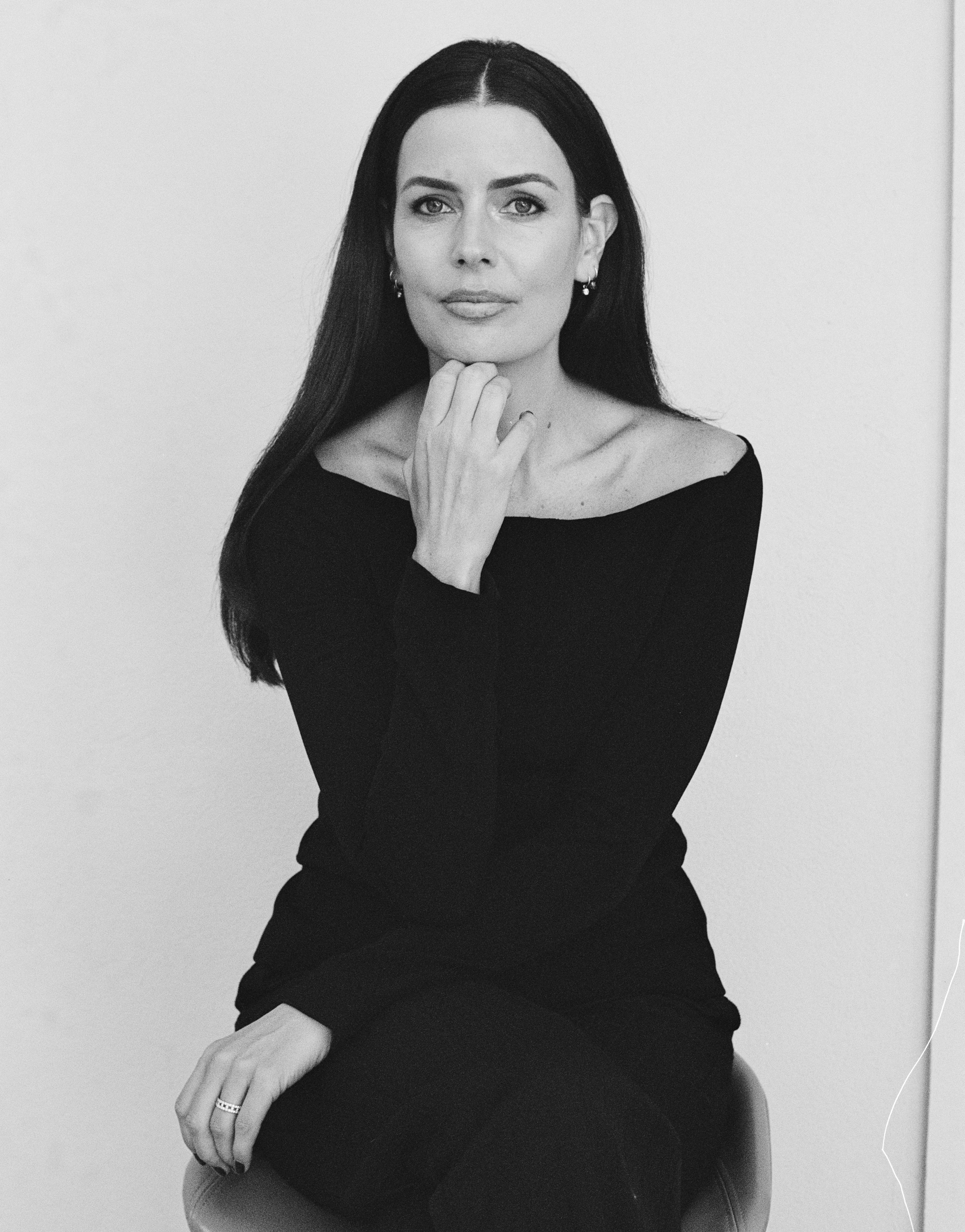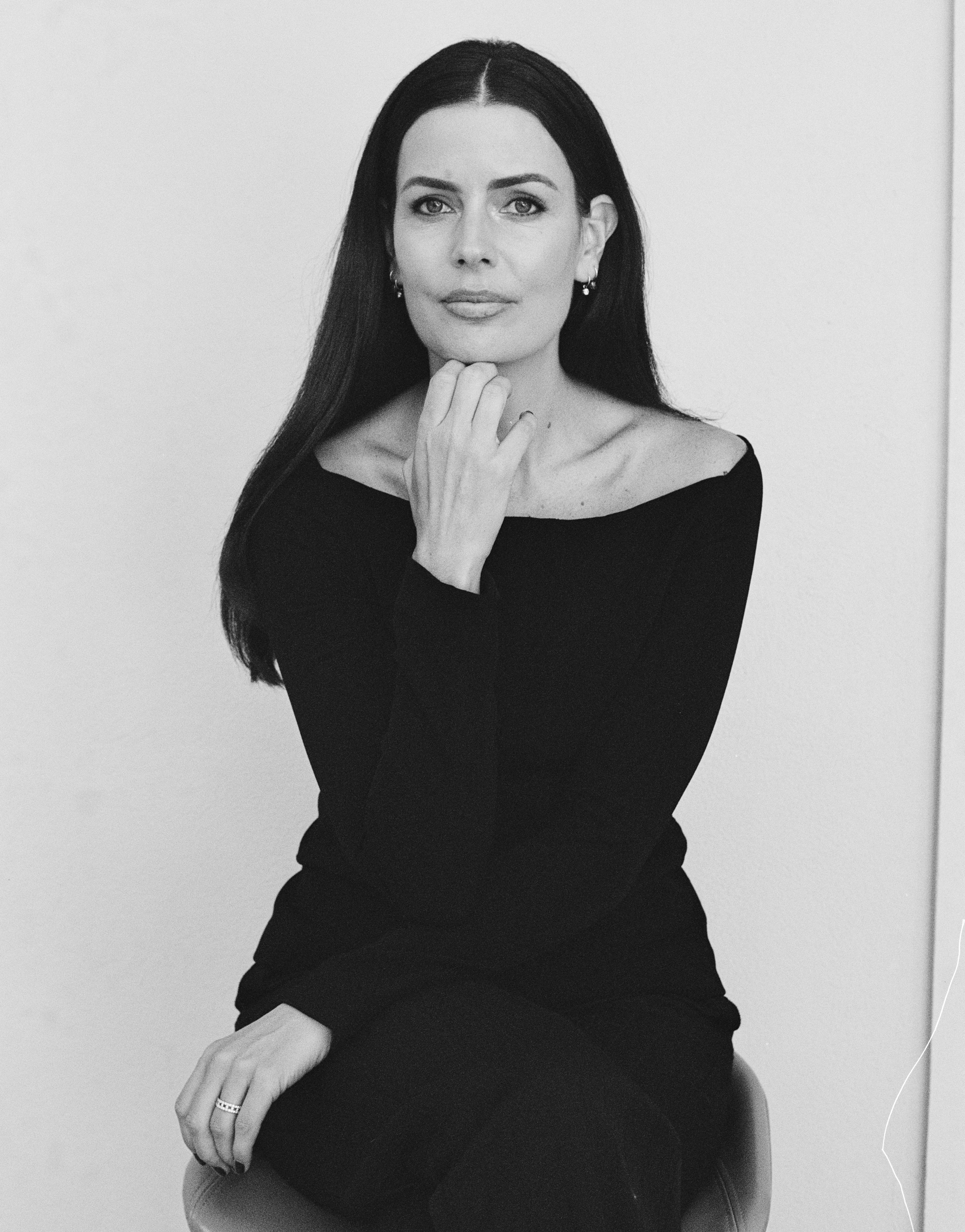 We want to make a meaningful difference in the work we do. Emma Lewisham is passionate about all women having equal rights and opportunity, being involved and an advocate for over a decade in her work with Zonta International. We believe education builds confidence and all girls should have a right to it. Confidence in a woman has a ripple effect in the way they live their lives and on their families and communities.
Zonta International
Zonta International is a leading global organisation of professionals empowering women globally with a mission and vision of a world in which women's rights are recognised as human rights and every woman is able to achieve her full potential. Emma has been a member of Zonta for over a decade and has previously served on the board.
www.zonta.org
Malala Fund
We're proud supporters of the Malala Fund. Founded in 2013, Malala Fund champions every girl's right to 12 years of free, safe, quality education.
The Malala Fund breaks down the barriers preventing more than 130 million girls around the world from going to school, often due to poverty, war and discrimination. They're working for a world where every girl can learn and lead.Threats to girl's education differ between countries and communities, so they use local educators and activists who understand local challenges and are best placed to identify, innovate and advocate for policy and programmatic solutions.
www.malala.org